ARE YOU READY TO
TRANSFORM YOUR BUSINESS?
Let's work side-by-side to make it happen.
Consult to Grow® is a boutique restaurant growth strategy firm that advises restaurant owners, founders, operators, and investors on scaling systems, profits, and geography.
Ready to Get Started with Consult to Grow®?
We are proud to work with great clients…
Consult to Grow® helps owners, founders, and operators level up their restaurant growth strategy through personal and organizational transformation.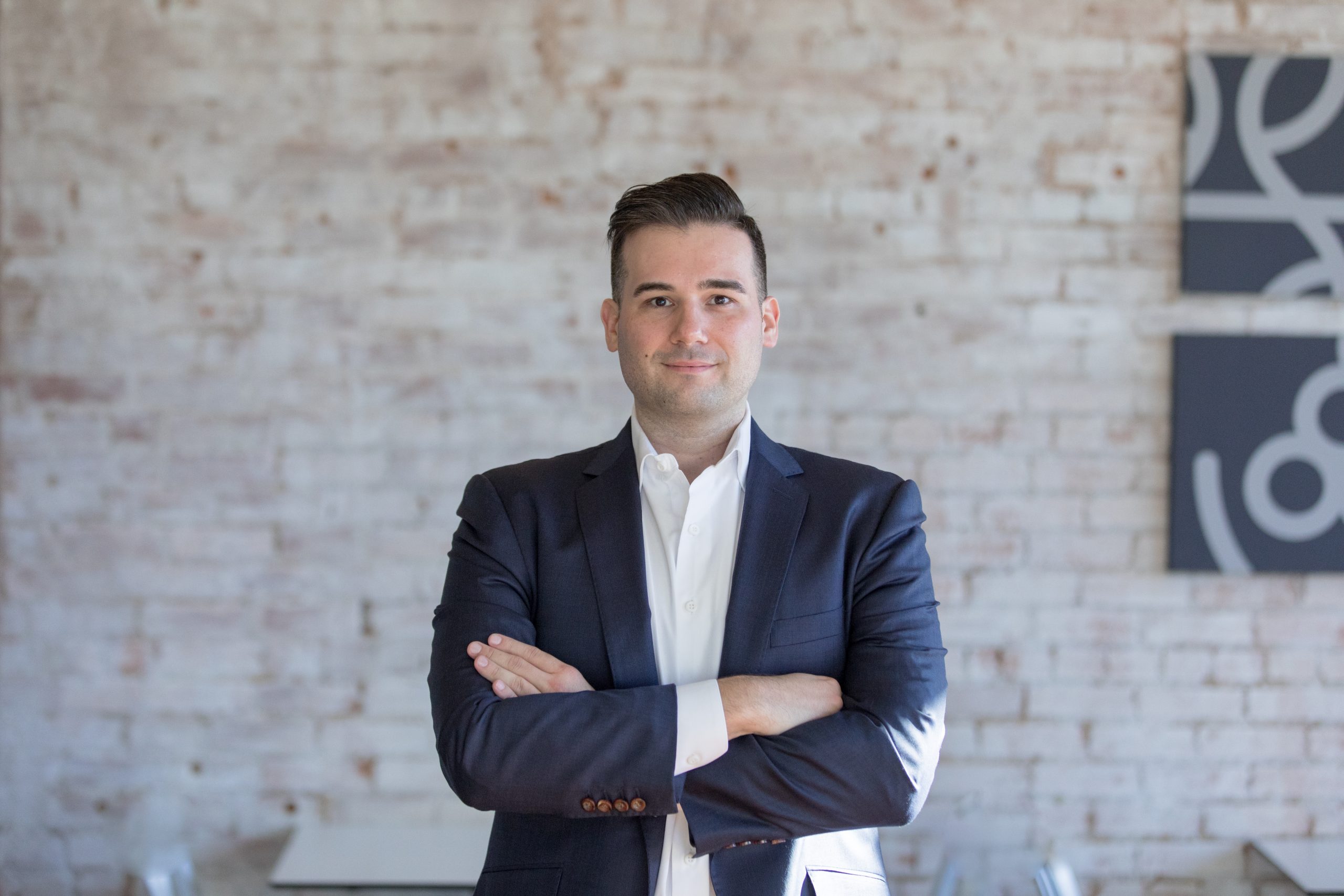 Jamie Griffin is the Founder and Principal of Consult to Grow®, a restaurant strategy firm that advises restaurant owners on scaling systems, processes, and people to grow sales, profits, and geography.
Are you ready to transform your restaurant business? Let's work side-by-side to make it happen.
Not quite ready to reach out but want to learn more about transforming your restaurant business?  Consult to Grow® offers free blogs, videos, tools and templates to help you and your business.
It's important that we know you and you know us. Every engagement begins with a free introductory call or teleconference so we can get to know each other before you begin investing.
No matter your growth struggle, we want to help. Fees are offered on a scaled basis for individuals, small & mid-sized businesses, and are priced based on the value you will realize by putting our advice to work.
We embrace technologies like Zoom, Asana & One Drive to stay organized and offer services no matter where we are. Using technology also minimizes our need to pass along travel costs to you.
We consult to make personal and business transformations. If we don't believe we can help produce meaningful results, we won't take your money.
We believe in giving back to the world.
In 2016, Jamie visited Lebanon to understand better the crisis unfolding as over 1 million Syrians were displaced and sought refuge from the Syrian civil war & conflict. Following that initial trip, Jamie and his fellow travelers returned to the US to form Safe Spaces Lebanon with the mission to create safe spaces to engage, empower and educate refugees and support their host communities.
In October 2018, Safe Spaces Lebanon opened the Safe Spaces Center in the greater Saida area in Lebanon. The center provides relief, education & developmental support to children affected by the war.
A portion of Consult to Grow's proceeds go to Safe Spaces Lebanon.