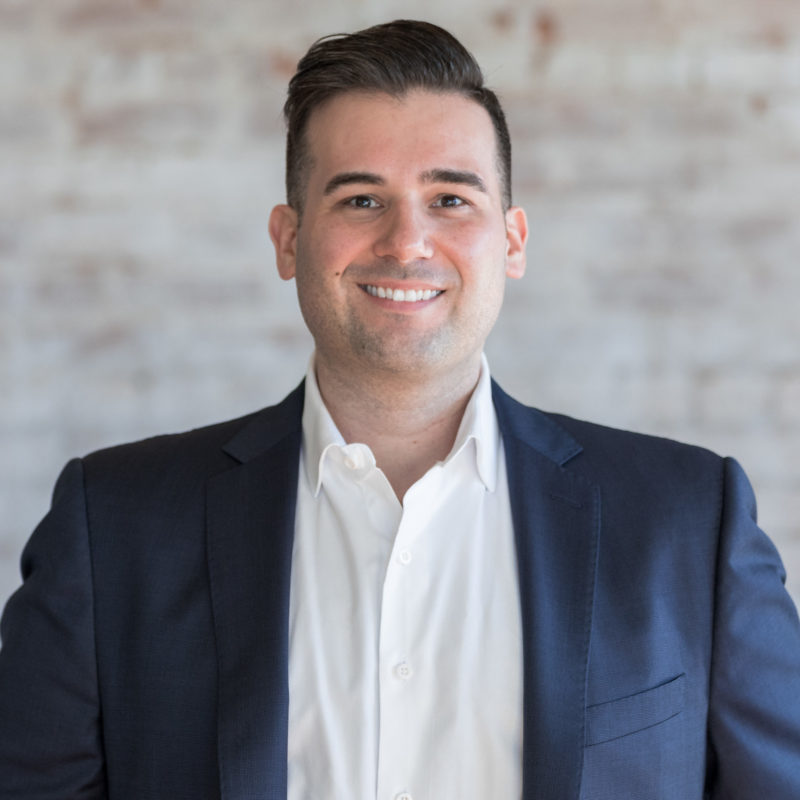 Jamie Griffin is Founder and Principal of Consult to Grow®, a restaurant strategy firm that advises restaurant owners on scaling systems, processes and people to grow sales, profits and geography.
Restaurant Strategy
Growth Strategy
People Strategy
Former Executive at Raising Cane's
Certified Franchise Executive
Senior Certified HR Professional
Tulane University
Masters of Business
Administration
Louisiana State University
Bachelors of Science,
Management
Jamie Griffin is the Founder of Consult to Grow®, a boutique restaurant growth strategy firm that guides founders, owners, and investors in growing and scaling operations, increasing sales and profits and building the teams necessary to achieve their goals. 
Over his 20+ year career, Jamie has helped restaurants grow, improve, and adapt at nearly every size and segment, from quick service to fine dining. During his tenure with Raising Cane's Chicken Fingers, Jamie handled every conceivable task – from office assistant to Senior Vice President – and helped shepherd the business while it doubled in size five times from 9 stores to 400.  
Through Consult to Grow, Jamie helps other restaurants and chains with great concepts and aspirations of growth to clarify their visions, develop their strategies, build the right teams and monitor their progress to get to the next level.  
As comfortable with executives and ownership as front-line employees, Jamie brings his commitment to service and building reciprocal relationships to each project. And knowing that business transformations require personal transformations, Jamie earns the trust of his clients by communicating clearly and truthfully, in the kindest possible way. Jamie's clients also appreciate his ability to passionately drive toward an objective while maintaining a sense of humor and a collaborative, supportive environment. 
Knowledgeable, approachable and engaging, Jamie is a frequent speaker at conferences such as franchisee conferences, annual manager meetings and industry events. In addition, he also conducts leadership accelerator programs that provide training to build capacity in unit leaders and multiunit managers, producing improved business results. 
Jamie worked and paid his way through college and graduate school, earning a BS from Louisiana State University and an MBA from Tulane University. He is also a Senior Certified Professional of the Society for Human Resources and a Certified Franchise Executive of the International Franchise Association. 
Recognized as a Dallas Area Chamber Leadership Dallas Alumnus, Jamie also previously served as the Chair of the National Restaurant Association Human Resources and Risk & Safety Executive Study Group.  
In 2017, Jamie and friends founded Safe Spaces Lebanon, an organization devoted to providing tangible support to the country's two million refugees while also collaborating with the generous Lebanese people who have been aiding these displaced persons.
Based in Dallas, Jamie also volunteers cooking meals at the Ronald McDonald House. With his free time, Jamie feeds his passions for food – local and authentic; cocktails – hand-crafted classics; travel – New York, New Orleans and Berlin; and photography – nighttime landscapes.