Restaurant Advice based on being where you are now.
Having helped double a restaurant company in size five times, there are so many lessons learned that I wished those ahead of me had shared. Consider the restaurant advice shared through these free resources, including blogs, videos, and tools, my way of "paying it forward." Reading or watching posts is also a way to get to know Consult to Grow® philosophies on scaling and growing your business before you reach out.
Restaurant Advice to Transform Your Business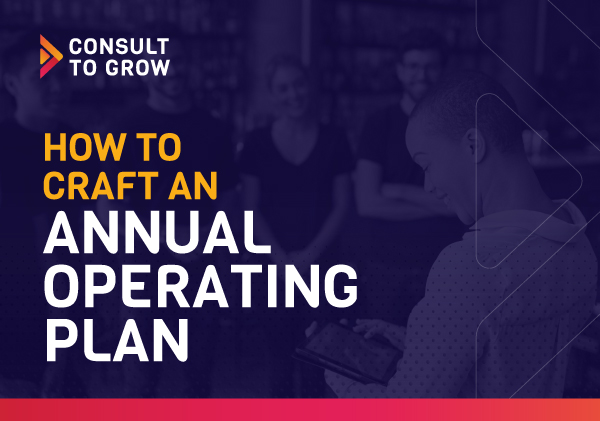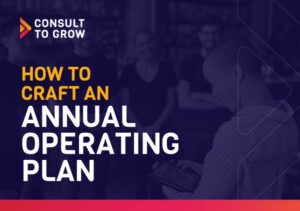 Scale Your Concept
The Annual Operating Plan serves as a guide for your organization's journey over the fiscal year. In this post, we'll dive into creating an Annual Operation Plan. We'll explore what an Annual Operating Plan entails, underscore its importance, offer insights into crafting an impactful plan, and share best practices to embark on this critical expedition.
Read More »