Become Part of our Community
Consult to Grow® occasionally hosts exclusive, invite-only only events designed for founders of growing emerging restaurant brands with high-quality content, networking opportunities, and practical resources to accelerate the growth of your business.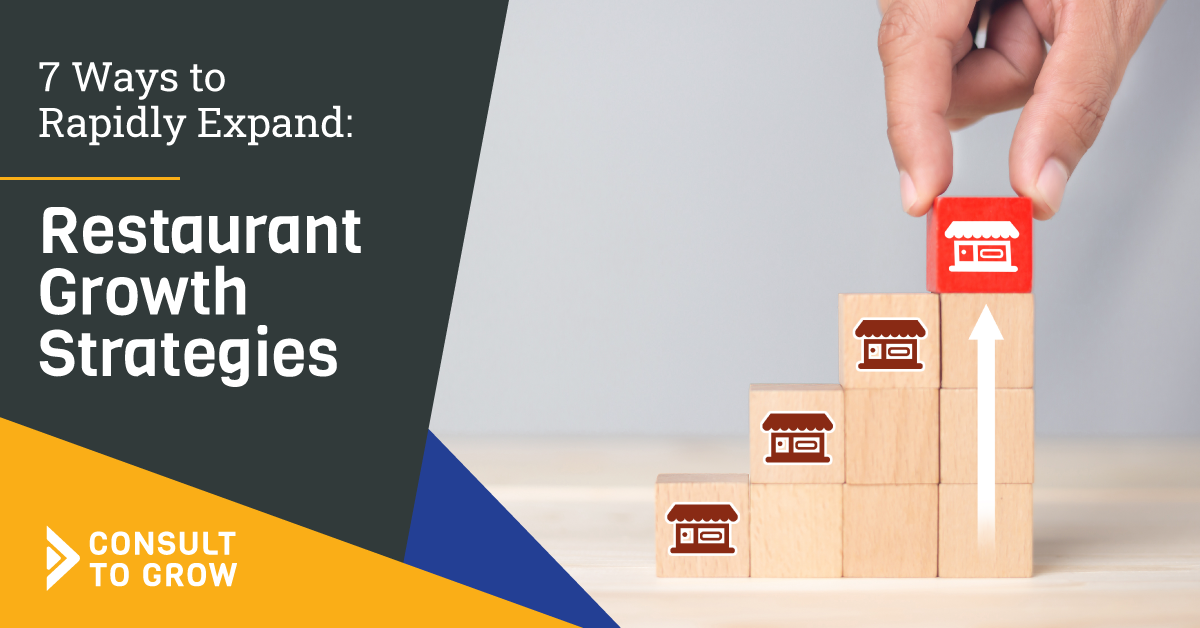 Our insights & updates, delivered directly to you. By subscribing to our mailing list, you'll receive valuable insights and updates delivered directly to your inbox. We understand that your time is valuable, so we only send emails when we believe they will truly benefit your business and propel it forward.
Founder's Growth Summit 09/18 to 09/20/2023
Consult to Grow®, in partnership with Kathleen Wood Partners, will host an invite-only Founders Growth Summit from Monday, September 18th, to Wednesday, September 20th, 2023, in Dallas, Texas. Featured speakers will include Todd Graves, Founder & co-CEO of Raising Cane's Chicken Fingers, and Rose Previte, Founder of Compass Rose, Maydan Market, and Kirby Club.
Leadership Accelerator Program
The Restaurant Leadership Accelerator is a 6-, 12-, or 18-month interactive leadership program designed exclusively for emerging restaurant groups that includes interactive virtual courses with pools and experiential activities as well as monthly coaching calls focused on accountability and results.