The Restaurant Leadership Accelerator Program Is Perfect For Your Business If:
Consult to Grow® is a boutique restaurant strategy firm that advises restaurant owners, founders, operators, and investors on scaling systems, profits, and geography. We bring you 20 years of industry experience with which we help you transform your restaurant business, taking you from surviving to thriving.
You Are Looking To Level Up Your Team
The Restaurant Leadership Accelerator is a 6-, 12-, or 18-month interactive leadership program designed exclusively for emerging restaurant groups that include interactive virtual courses with pools and experiential activities as well as monthly coaching calls focused on accountability and results.
Consultant-Level Coaching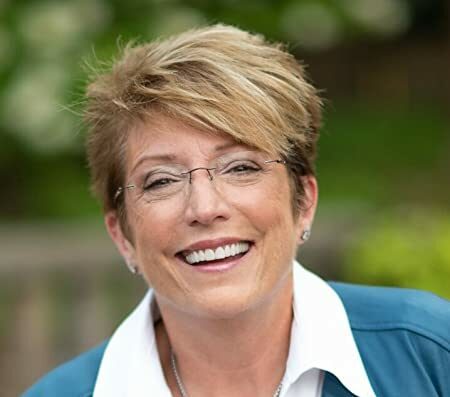 President & Founder Kathleen
Wood Partners
30+ Years of Restaurant Industry
Experience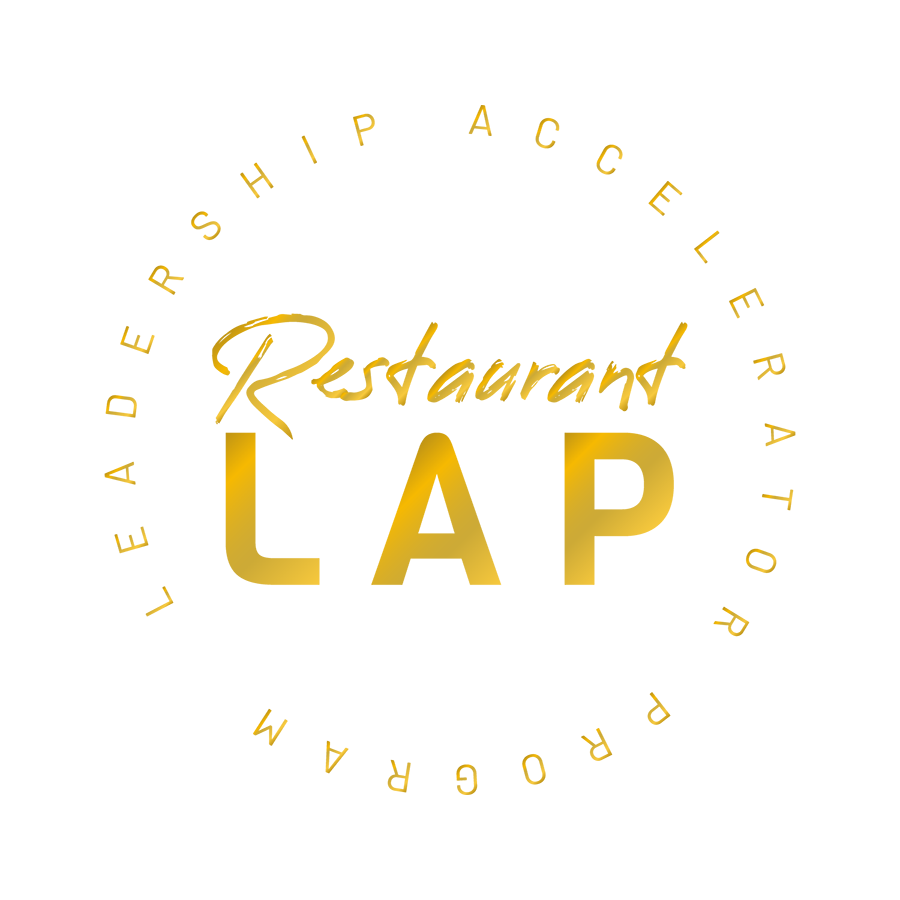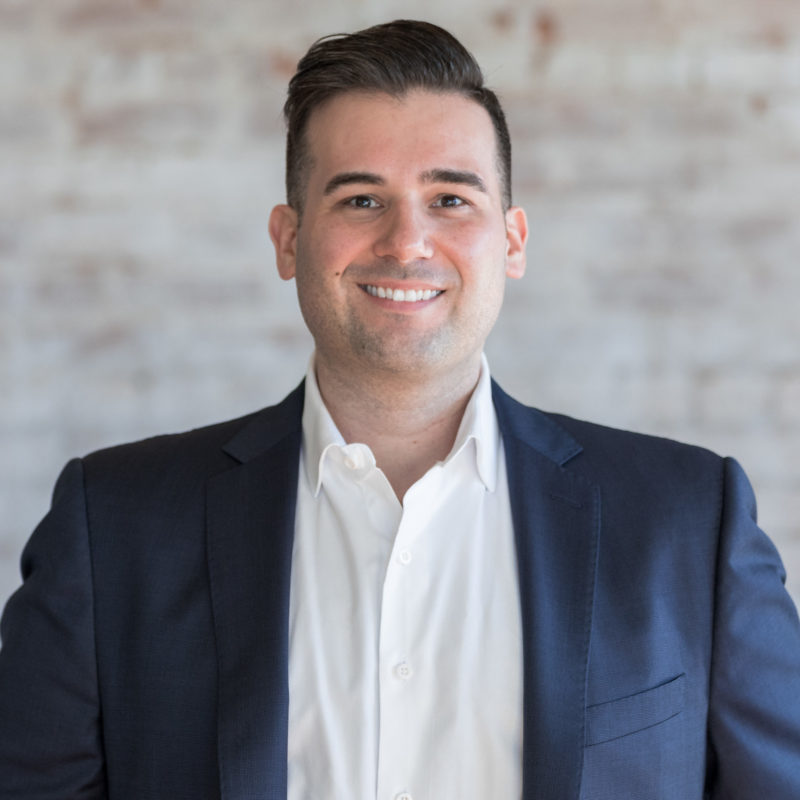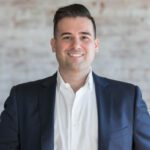 Founder & Principal Consult to
Grow®
20+ Years of Restaurant Industry
Experience
You Are An Emerging Restaurant Group Ready To:
Quickly Hire & Develop Managers
Become Sales Driven & Profit Smart
Reduce Turnover & Increase Effectiveness
Get A Head Start on a Custom Leadership Program
How the Leadership Accelerator Program Works
Classes are scheduled the 1st, 2nd and 3rd weeks of the month with any 4th or 5th week off and allow the managers to focus on your business and put lessons into practice.
Interactive & Experiential Lesson
Slides Custom to Your Brand & Lesson Recorded for Future Reference
Multi-unit Manager Coaching Call Focused on Practical Application and Manager Accountability
General Manager Coaching Call Focused on Practical Application and Moving Lessons to the Next Level of Leaders.
Fully Staffed Management Teams
Fully Staffed Restaurant Teams
Lowest Hourly Turnover in Company History
Outperforming Operational and Financial Targets
What Our Clients Are Talking About:
"The Leadership Accelerator Program supplements the development of the GM and DM teams in our company by helping us to prioritize the most important responsibilities we have, align us with the tools we have to accomplish our goals and ultimately improve the quality of life for our in and above store teams. Kathleen and Jamie's industry knowledge and experience are the driving force behind this program."
"I have seen growth not only in myself as a leader and a person, but also a growth in my management team, as they have all stuck with me through this process. Our commitment is starting to show and trickle down to the employees as well."