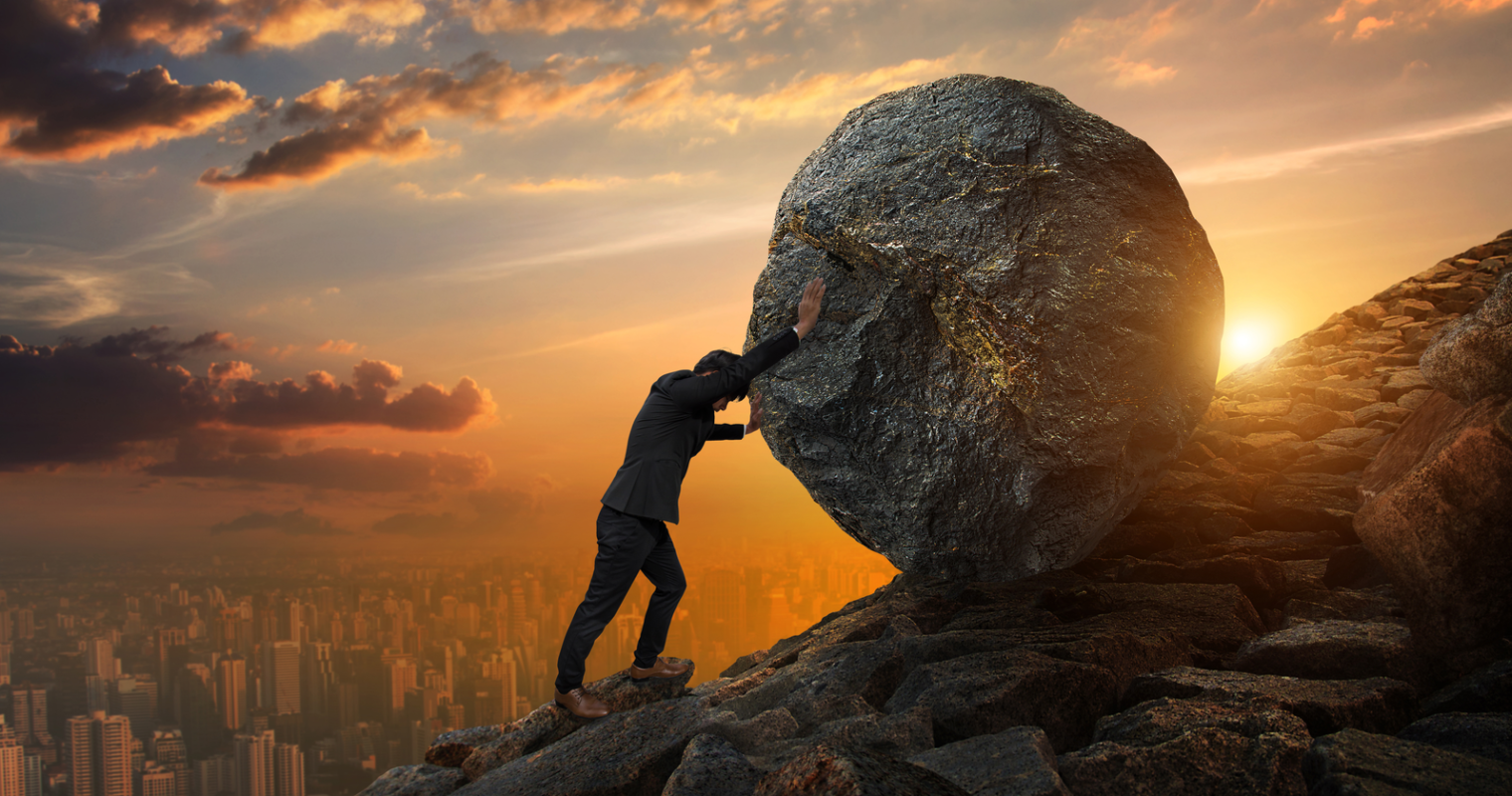 Oftentimes, scaling restaurant operations can feel like you are pushing a boulder uphill all alone — but it absolutely does not have to feel that way. Whether you are scaling up, scaling down, or pivoting operations to a whole new business, it is critical to your success that everyone is prepared to effectively handle the changes to improve your business. 
While I worked at Raising Cane's Chicken Fingers, the company doubled in size five times (from 9 locations to over 350) growing into new cities, states and countries. Every 12-24 months, it felt like we were all growing a totally different company!  
As the company grows, so must the people, systems and processes. As you might imagine, you learn a lot of tough lessons. I am sharing those lessons-learned so you do not have to learn them the hard way!  Consult to Grow® can help you transform your business. If you're ready for the change, do not hesitate to contact us.
Top 4 Solutions for Scaling Restaurant Operations
#1: If you don't know where you are going, you'll end up some place else.
#2: If everything is important, nothing is important.
Name your #1 priority to move your business forward
Share it, complete it & celebrate it
#3: If you are not thoughtful, the solution of today may be the problem of tomorrow.
Have clear intent: are you applying a band aid or a "true fix"
Get feedback from the front line or employees impacted
Explain the "Why" and follow through on your implementation
#4: You'll get a lot more done together than going it alone.
Assure the team is healthy, aligned to the mission, and supported
Communicate and meet frequently
Having a crystal-clear vision, setting a #1 priority, thinking through your solution and leveraging the talented team around you will be game changing in any effort to scale operations. If you are doing it wrong, it will absolutely feel like pushing a boulder up a hill. When you are doing it right, you will be chasing behind that same boulder effortlessly rolling down a hill. Your only job then is to keep it on track and from flying off the rails!
Consult to Grow® provides various tools and services to help you develop people strategies to grow your team.  We can expertly assess your HR infrastructure, develop custom Employer of Choice strategies, facilitate leadership meetings and retreats, help you design bonus and incentive programs, and design managing partner programs.  Ready to get started?